Best Restaurants on Captiva!
www.sanibel-captiva.org/sanibel-island-restaurants/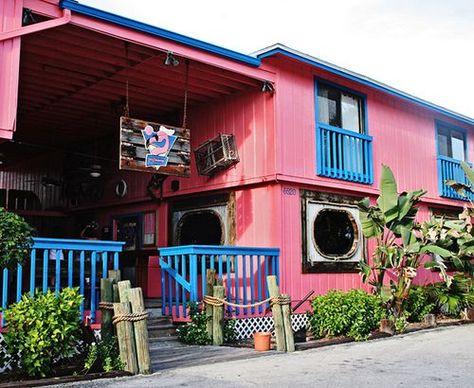 Lazy Flamingo on Santiva (Just before the bridge to Captiva).  This restaurant is technically in Santiva, but close enough and definitely worth being included. It is a family friendly bar/restaurant that is known for its novelty menu item "you catch it, we cook it". They will prepare fish that you have caught! But don't worry if you're not a fisherman, there is still plenty of fantastic choices on the menu. Local Faves: the Conch Fritters and the Teri-Hot Wings, little ones love the kids meals served on a Frisbee that you can take home.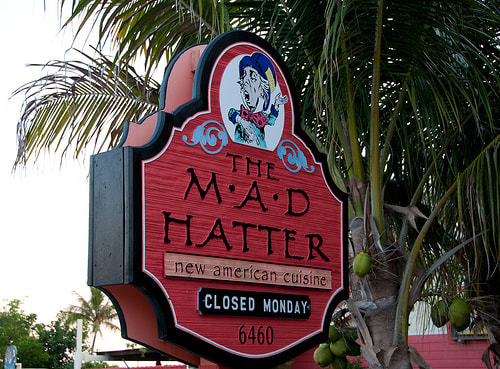 The Mad Hatter - This small romantic restaurant is located in Santiva, just over the bridge from Captiva. It has beautiful sunset views and is known for its emphasis on local and organic foods.  New American cuisine is the theme, with dishes like Black Truffle Sea Scallops and Black Grouper. Reservations are recommended. www.madhatterrestaurant.com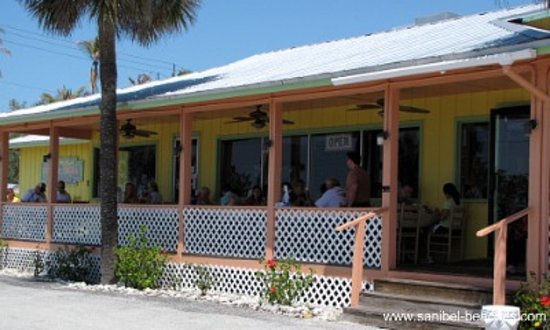 Sunset Grill - also located in Santiva, they serve breakfast, lunch and dinner. You can sit outside or inside, they have children's menus available as well and breakfast is served till 3pm for the late risers. www.sunsetgrillsanibel.com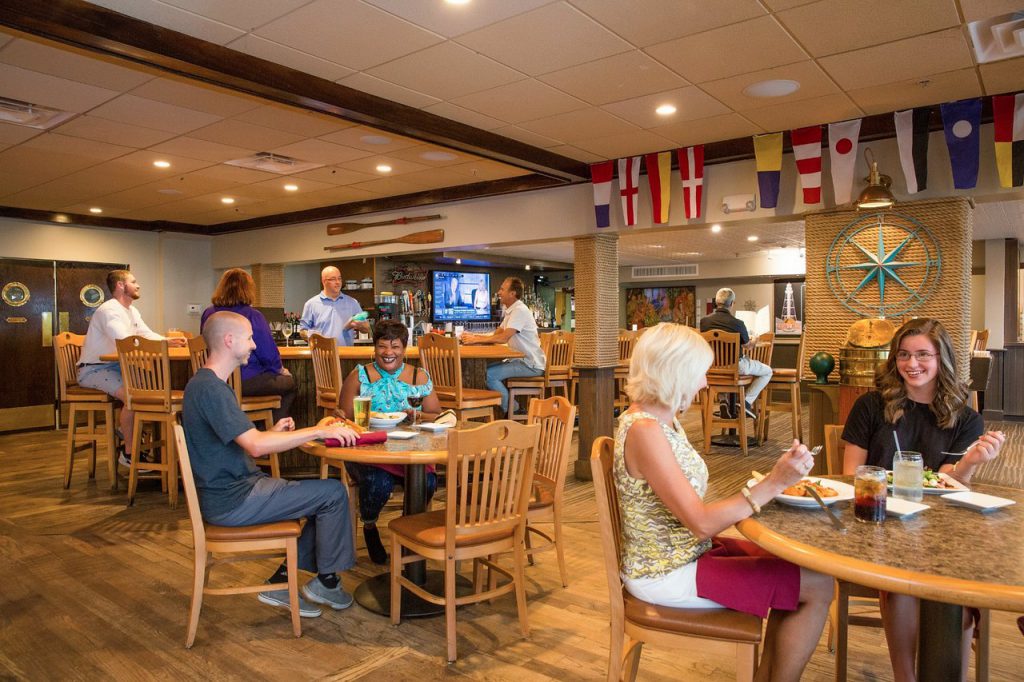 Crow's Nest at 'Tween Waters Inn - The bar opens at 4pm, but no food till 5pm. A great place to catch a game on TV and the restaurant (that opens at 5pm) serves delicious appetizers and upscale bar food. Local favorite appetizers are the seared Ahi tuna, and the braised pork ribs. The kiddies have their own menu that includes mini cheese pizzas and local ice cream. www.tween-waters.com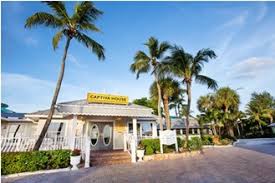 The Old Captiva House - Open for breakfast and dinner, don't let the dated décor fool you, the food is REALLY good. Local favorites are the Captiva Bouillabaisse and the Tropical Island Snapper Wrap. www.tween-waters.com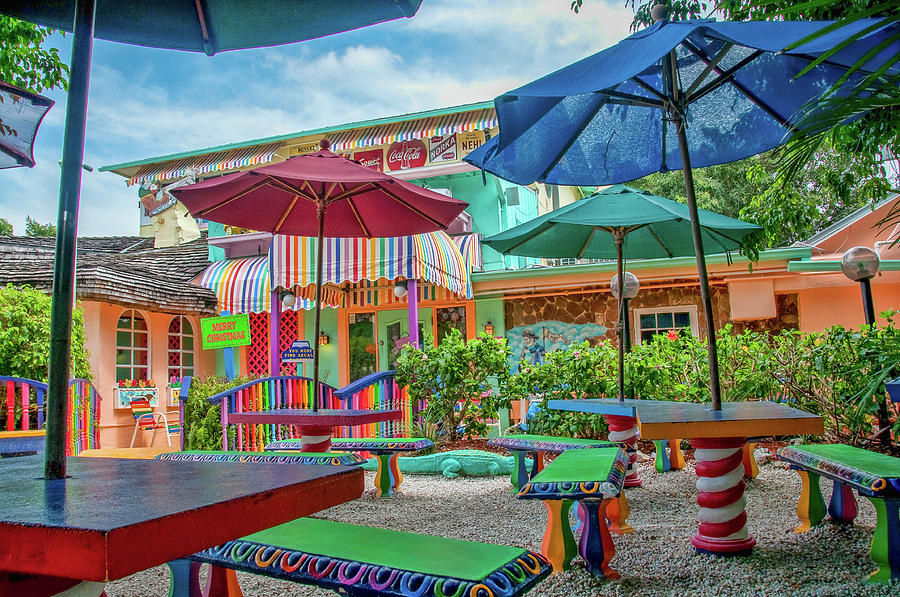 Bubble Room - Probably Captiva's most famous restaurant! It is a themed restaurant from the 30's, 40's and 50's, complete with "bubble scouts" as your servers. Seriously kitschy and hugely popular, you have to see it to believe it! www.bubbleroomrestaurant.com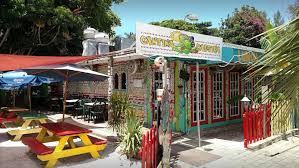 Cantina Captiva - Enjoy unique and spicy atmosphere while savoring the fine Mexican and Southwestern cuisine. To complement the evening choose from an array of imported and domestic beers and wines, not to mention refreshing margaritas. Cantina Captiva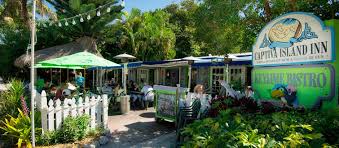 Keylime Bistro - The Award winning Keylime Bistro serving breakfast, lunch and dinner is sure to tantalize the most demanding palate, with a full bar and live entertainment featured 7 days and nights. Local Favorite: the smoked salmon eggs Benedict for brunch! Keylime Bistro

R.C. Otter's - another family favorite, Award winning RC Otter's Island Eats is a place for the whole family! Located in the Heart of Old Captiva Village, you can enjoy live music daily with dining inside and outside. They cover the tables in white paper and give the kids crayons for creative entertainment. RC Otter's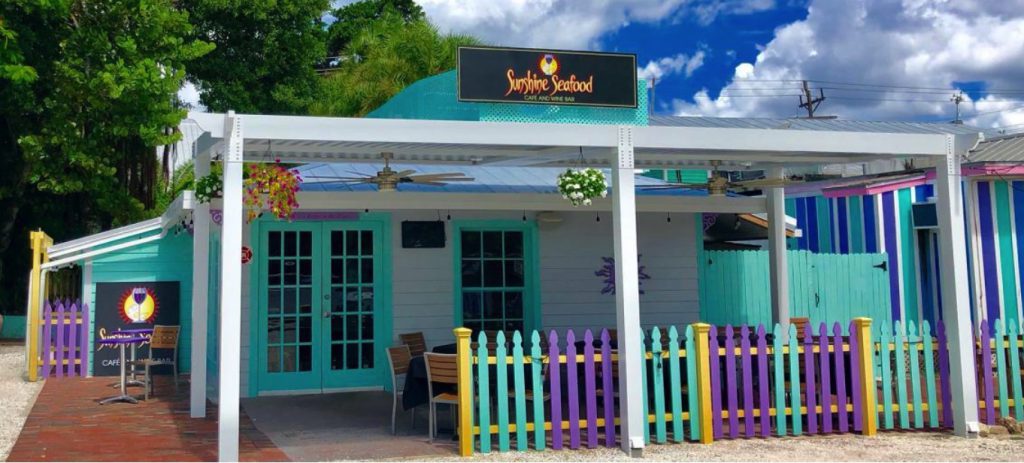 Sunshine Seafood - a very romantic atmosphere and award winning food. Come and find out why Sunshine Seafood Cafe Wine Bar of Captiva was voted 1st Place in Gulfshore Life Magazine as Best Kept Secret. This casual and lovely cafe specializes in fine dining with a very respectable wine list. You have your choice of dining inside or outdoors. Reservations are suggested. Sunshine Seafood and Cafe Accepts reservations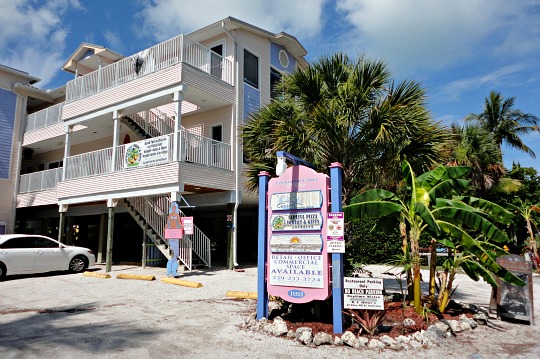 Captiva Pizza, Yogurt and Gifts - This is a take- out/delivery shop. It has SERIOUSLY GOOD pizza! It also has lovely gifts, souvenirs and old fashioned candy. www.captivapizza.com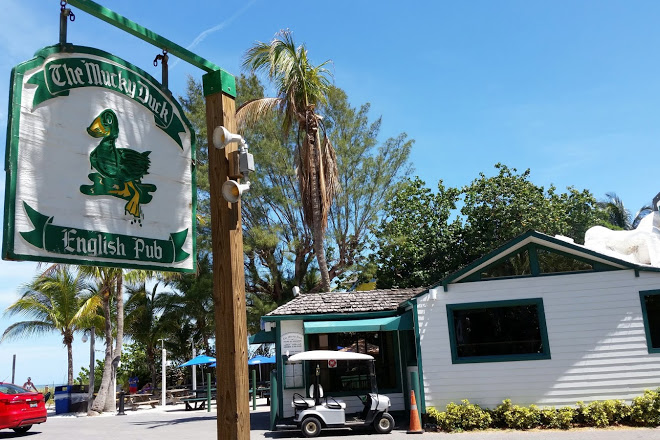 Mucky Duck - Beautiful Sunset dining, nightly entertainment and the only restaurant on the beach! They have a great beer selection, fresh seafood, and a webcam that your friends and family can check out while you wave to them from the courtyard, with the setting sun in the background. Can we say jealous? www.muckyduck.com Does not accept reservations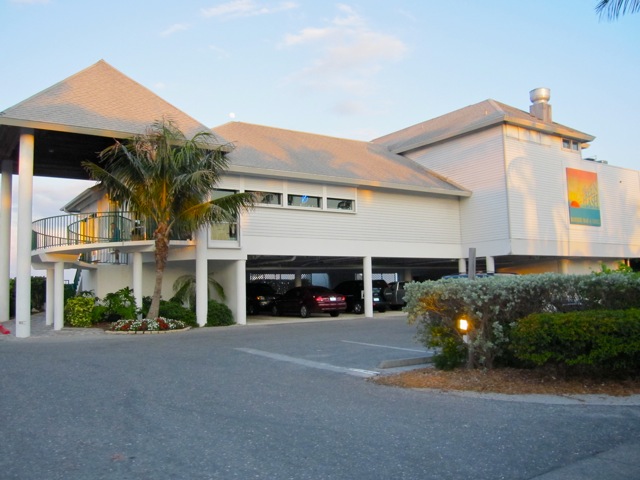 The Green Flash - Located on the bay side of Captiva, and known for its beautiful views. The Green Flash has a Lunch and dinner menu, and the option of dining by boat. Try the local legend: the Green Flash Sandwich. www.greenflashcaptiva.com
Does not accept reservations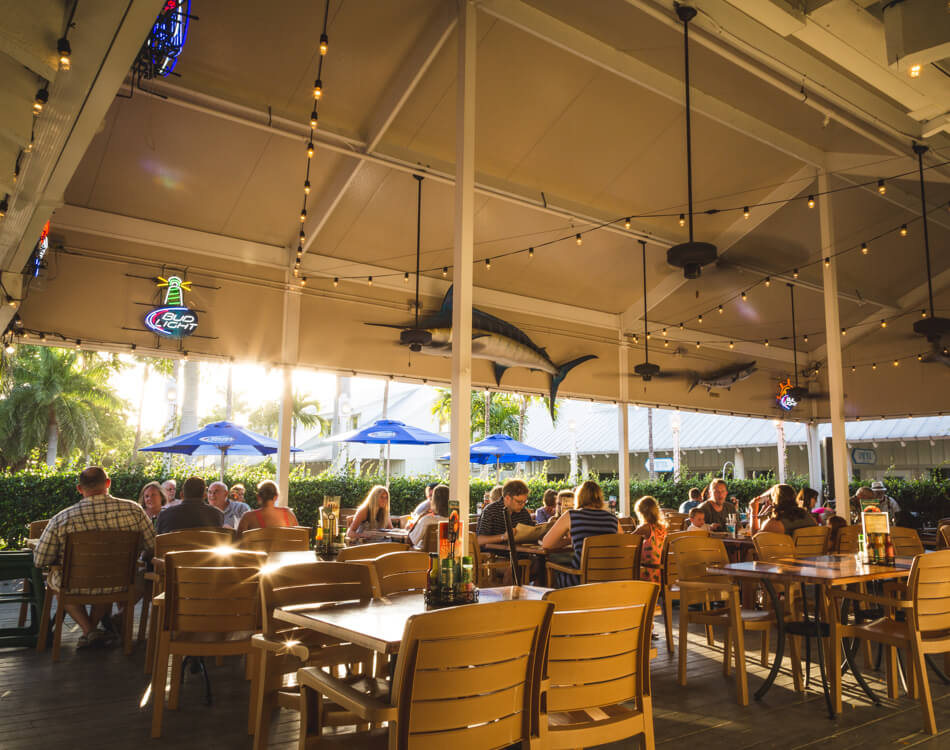 Doc Fords Captiva -Right at the entrance to South Seas Island Resort, this is a second location (first one is on Sanibel) for this very popular, excellent restaurant. The name comes from the title character of local author Randy Wayne White's detective series. The cuisine is truly fantastic! The restaurant is historic Captiva themed, with images of the old days when Captiva was a small fishing village. www.docfordscaptiva.com Accepts reservations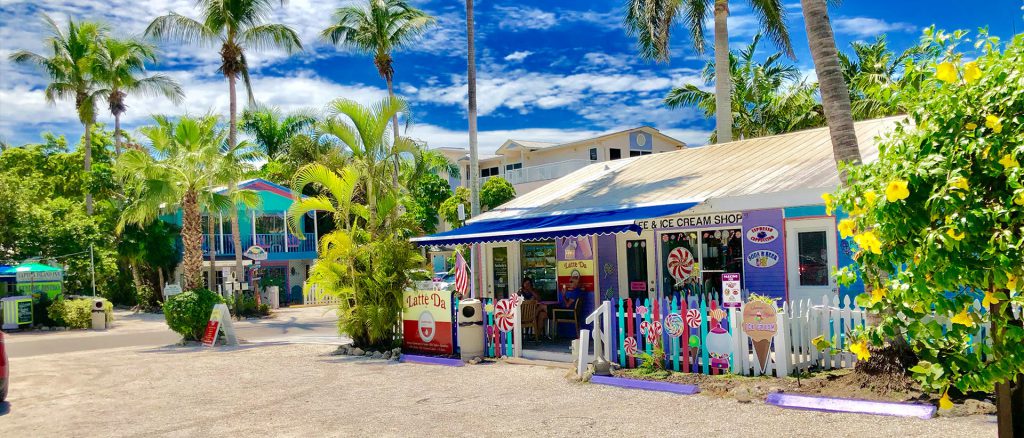 Latte-Da - serves Seattle's Best coffee, espresso and locally made "Queenie's Ice Cream" hands down the best ice cream ever made.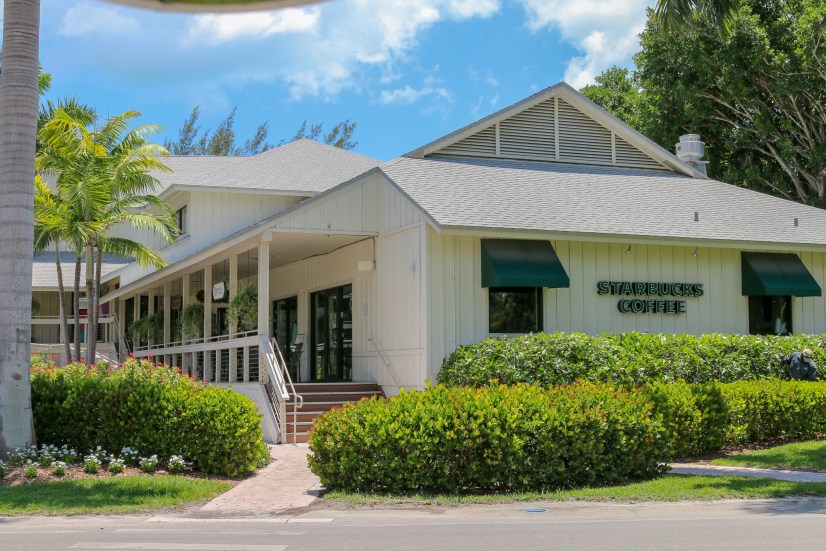 Starbucks - located at Chadwick's square, across from the South Seas entrance.
Sanibel Island Restaurants – Sanibel Dining – Captiva Restaurants